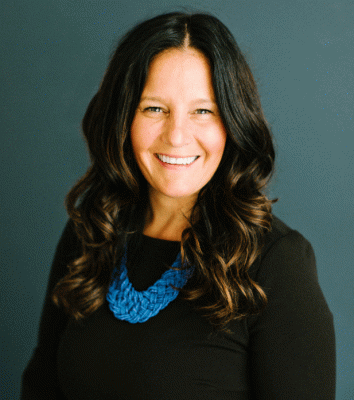 Lesley Farmer
Committee Member: Programming
KLC Financial, Inc.

Lesley Farmer joined KLC Financial in 2005 as a member of the sales and development team. In the last 16 years, she has provided equipment financing solutions for all types of companies and industries from restaurants, manufacturing, indoor trampoline parks, construction, salons, hospitals, transportation, IT to excavation.
Her goal is to always build the best customer relationship she can through her service and customized financing solutions. When first meeting with clients, she likes to find out exactly what they need and want out of their financing partner to best service their current and long term needs. Lesley has a Bachelor's Degree from the College of St. Scholastica in International Business with an emphasis on Asia Studies. Lesley spent 4 months studying in China prior to graduating in 2003.
Lesley has been involved in the Minnesota Chapter of the Risk Management Association since 2008 and has served on the Board of Directors since 2010.  She was chapter president during the 2013/2014 term. Her past roles include Secretary, Chair of the Programming, Young Professionals and C-chair of the Communications committees.
Lesley has two beautiful children - Kaidence and Bennett. They keep her very busy with all of their activities.