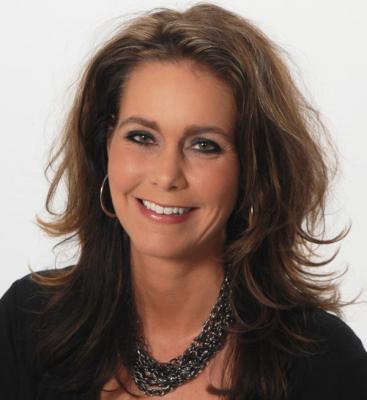 Heather Rachel
Chair: Affiliation & Co-Chair: Women's Forum
Mitsubishi HC Capital America

Heather Rachel has over 20 years of experience in Finance, Factoring, Asset Based lending, Business Consulting and is a published author of The B.I.G. Plan - how to grow a small business.
Heather has been associated with the Risk Management Association, Minnesota Chapter for over 10 years, joined the Board of Directors in September of 2019 and has been Co-Chair of the Women's Forum for several terms.  She is also an active member of the Turnaround Management Association (TMA), Association for Corporate Growth (ACG) and serves as a Community Advisory Board member for Unity Bank.
Heather is a graduate from St. Catherine University with a degree in Professional Sales and Psychology.  She enjoys boating, gardening, reading and writing in her free time.