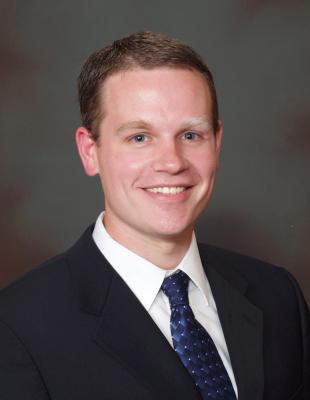 Todd Sharkey
Chair: Education
Associated Bank - Minneapolis

Todd Sharkey is Senior Vice President and Commercial Banking and Community Markets Credit Manager at Associated Bank's Commercial Banking group working with small to middle-market companies across Minnesota, Wisconsin and Illinois. He has worked for Associated Bank for nearly 11 years in commercial banking. Todd also has prior experience as a financial controller in the food manufacturing industry.
Todd has been involved in the RMA Minnesota Chapter since 2013, taking on the chair role of the education committee.
Todd has a BA in Economics and Financial Management from the University of Minnesota-Morris and a MS in Applied Economics from the University of Wisconsin-Madison.  In his free time he enjoys spending time with his wife and their 2 kids, reading non-fiction books/articles, fitness training, bicycling, as well as moonlighting as a trainer/mentor for Associated Bank.