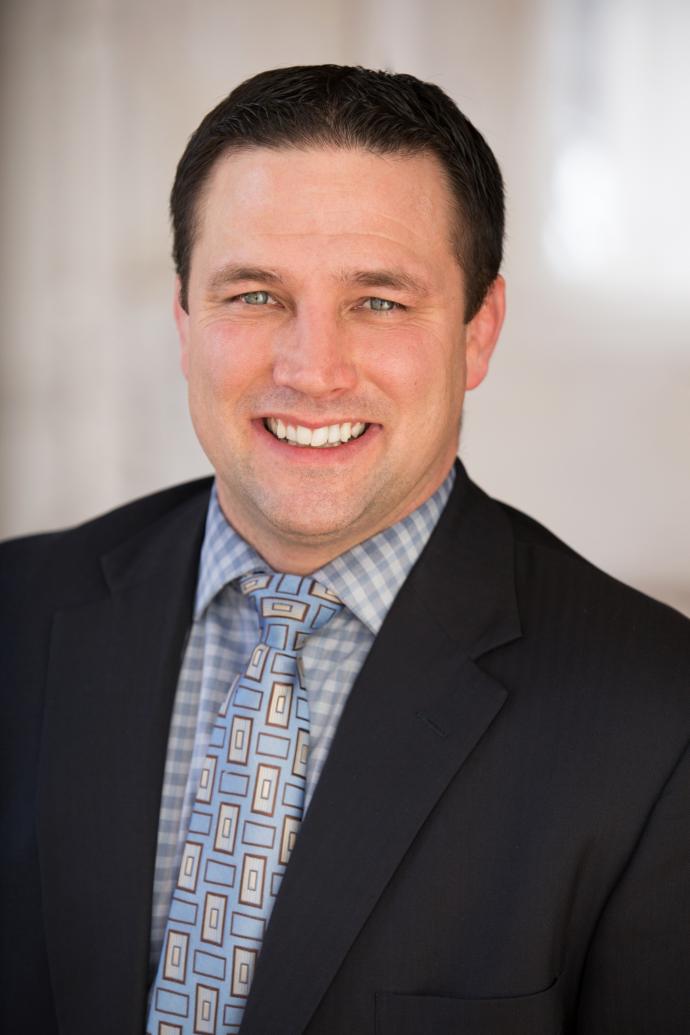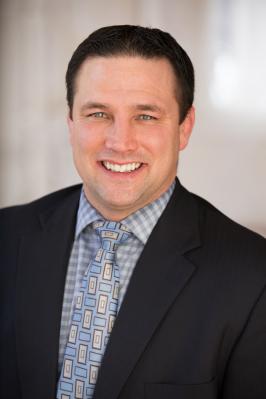 Brett Lawrence
Past President
Choice Bank

Brett Lawrence is a Vice President and Commercial Loan Officer for Choice Bank (formerly Venture Bank) working with small to mid-sized businesses throughout the Twin Cities area.  Brett has worked for Venture Bank for over 11 years in lending and deposit relationships.
Brett has been involved in the RMA since 2008 and served on the board of directors as chair for the Young Professionals Group for several years and was the secretary during the 2015/2016 term.  His past roles in the chapter was programming and vice president. 
Brett has a bachelor's degree from the University of Minnesota and enjoys boating and coaching in his free time.