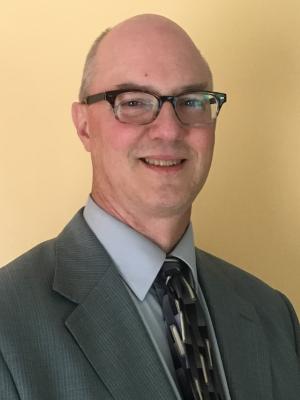 Hans Hansen
Chair: Student Outreach & Academic
US Bank

Hans Hansen has been in various risk management roles for both small and large financial institutions over the past 30 years. The risk management roles have primarily focused on commercial underwriting, appraisal review, and loan review.
He is a past President of the Minnesota Chapter of the Risk Management Association (2006/2007 term), and was re-elected to the Board for the 2016/2017 term.
Hans has been Chair of the Student Outreach/Academic committee since 2016 and is also actively volunteering on the Education committee and served on the programming committee for several years previously.
Hans also received the Special Service Award from the national Risk Management Association for his work on the Chapter Leadership Conference in 2009 and 2010.
Hans has a Bachelor's in accounting from Gustavus Adolphus College, an MBA in finance from the University of St. Thomas, and has taken classes in counseling and adult education from Concordia University-St. Paul.