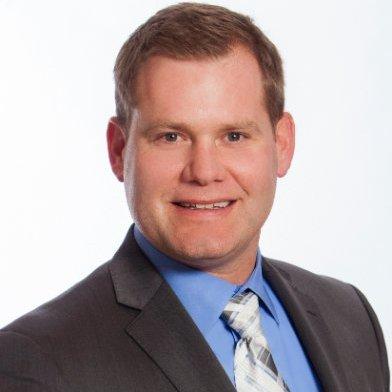 Sean Carney
Vice President – Commercial Lender
Bell Bank

Sean Carney is a VP/Commercial Lender with Bell Bank.  He joined Bell in 2016 and has been in banking for 15+ years.  Sean's focus at Bell is on C&I loans to operating companies, and commercial real estate financing.  He has been involved in the RMA since 2012.
Sean has a B.S. in Finance from University of Wisconsin - La Crosse.  In his free time Sean enjoys golfing, doing yard work, and spending time with his wife and 2 daughters.
Sean is involved in the RMA Minnesota Chapter programming committee.