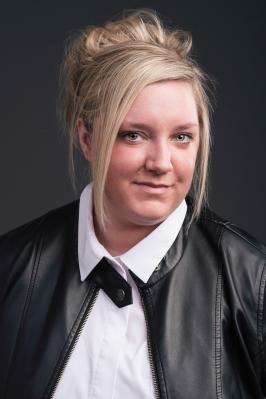 Mackenzie Kelly
Regional Sales Representative
Unisearch, Inc

Mackenzie Kelly is a Regional Sales Representative at Unisearch, Inc. Her focus at Unisearch is to provide comprehensive public records research to lending and legal professionals nationwide. Her demonstrated experience and passion for B2B marketing is what drives her career each and every day.

Mackenzie is chair of the Young Professionals for the Risk Management Association of Minnesota. She has been an active affiliate of the RMA Minnesota Chapter for over five years.
Mackenzie holds a Bachelor of Business Administration degree from Hamline University and has studied at the Minneapolis College of Art and Design. She enjoys spending her free time traveling and attending events around the Twin Cities area.