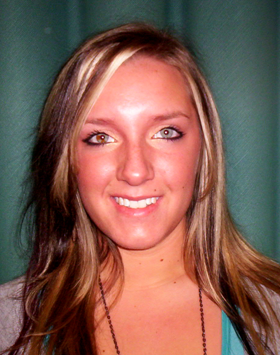 Mackenzie Kelly
Client Relations Coordinator
Capitol Lien

Mackenzie Kelly is a Client Relations Coordinator for Capitol Lien.  Providing quality due diligence services to banks, law firms, and title companies nationwide is her focus.
She serves as Co-Chair of the Young Professionals Committee for the Risk Management Association of Minnesota. She has been an active affiliate of the RMA Minnesota Chapter since 2013.
Mackenzie holds a Bachelor of Business Administration degree from Hamline University and has studied at the Minneapolis College of Art and Design. She enjoys spending her free time traveling and attending events around the Twin Cities.