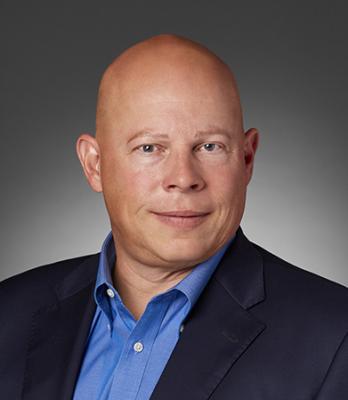 Kurt Egertson
Committee Member: Affiliation
MidCountry Bank

Kurt Egertson serves as Chief Credit Officer for MidCountry Bank, which provides retail and commercial banking services in Minnesota including, including real estate, manufacturing, distribution and leasing. Kurt has worked in finance and commercial banking over 30 years. What keeps him interested and engaged Is meeting new people and the opportunity to learn about different types of industries and businesses and how they make the world go around.
Kurt has been a member of the Minnesota Chapter of the Risk Management Association for many years and is excited to serve in a Board capacity. Kurt will be Co-Chair of the Affiliation Committee. He looks forward to engaging with as many current and former colleagues as possible to promote the RMA and its membership.
Kurt has a Masters in Accounting and Finance from Thunderbird and a bachelor's degree from Augsburg University. Kurt enjoys playing golf, traveling, spending time with family, and relaxing at the cabin.