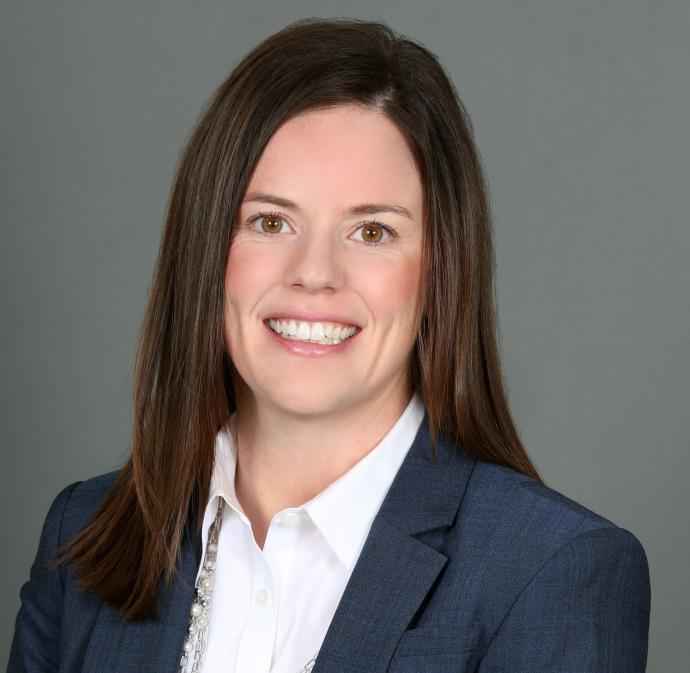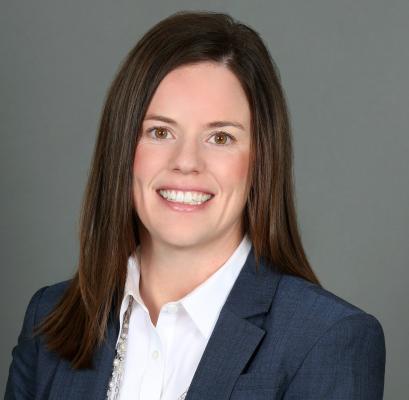 Kelly McQueen
Senior Vice President and Relationship Manager
PNC Corporate Banking

Kelly McQueen is a Senior Vice President and Relationship Manager in PNC's Corporate Banking group. She has 15+ years of commercial, corporate, and non-profit banking experience. 
Kelly has been involved in the RMA Minnesota Chapter since 2006, taking on the role of Education Chair in 2011, Secretary in 2013, Programming Chair & Vice President in 2014, and President for the 2015/2016 term.
Kelly has a math degree from Purdue University.