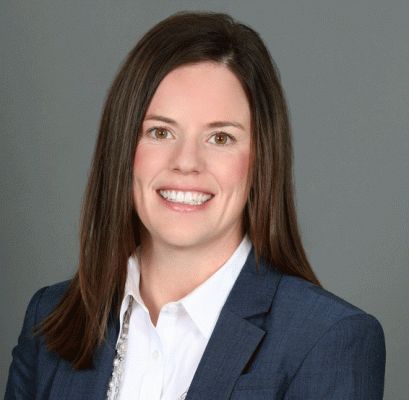 Kelly McQueen
Chair: Past President's Council, Member: Programming
PNC Corporate Banking

Kelly McQueen Kelly McQueen is a Senior Vice President and Relationship Manager in PNC's Corporate Banking group. She has 15+ years of commercial, corporate, and non-profit banking experience.
Kelly has been involved in the Minnesota Chapter of the Risk Management Association since 2006, elected to the Board of Directors in 2011. She is currently contributing to the Programming committee. Her past roles in the chapter include President during the 2015/2016 Term, Programming Chair & Vice President in 2014, Secretary in 2013 and Chair of the Education committee in 2011.
Kelly has a math degree from Purdue University.