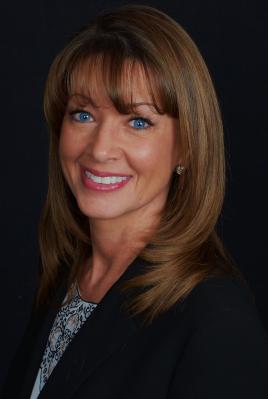 Jenny Senecal
Chapter President
Bell Bank

Jenny Senecal is SVP, Senior Credit Officer for Bell Bank. She joined Bell in 2012 and has spent 24+ years in the financial services industry.

Jenny has been involved in the Minnesota Chapter of the Risk Management Association for many years. She's been on the Board of Directors since 2012. She will serve as the chapter President for the 2018/2019 term. Her past roles are Vice President, Secretary, Treasurer, Chair of the Programming, Communication and Women's Forum committees.

Jenny has a B.S. in Finance & Economics from Winona State University and an MBA from the Carlson School of Management. In her free time she enjoys spending time with her husband, Jason, and their 3 kids, Joe, Nick and Avery.