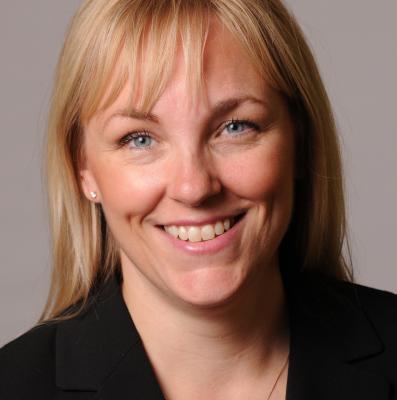 Cathy Sedacca
Chair: Affiliation
Sage Business Credit LLC

Cathy Sedacca has worked at companies both large and small and believes the biggest challenges—and rewards—are found in small businesses.
That's why she partnered with Karen Turnquist to found Sage Business Credit. Like a true entrepreneur, Cathy believed they could do what had been done by others, but better.  And working with clients who share the same vision for their business is the best part of her job as director of sales and marketing.  Relying on more than 21 years of creative financing and business coaching experience, Cathy helps provide financing and insights that allow clients to jumpstart the pursuit of their dreams. The passion and energy generated throughout that process is what Cathy believes working at a small company is all about.
Cathy has been involved with the Minnesota Chapter of the Risk Management Association since September, 2013 and was elected to the Board of Directors for the 2015/2016 term.  She currently serves as Chair of the Affiliation committee and has been since the 2016/2017 term.